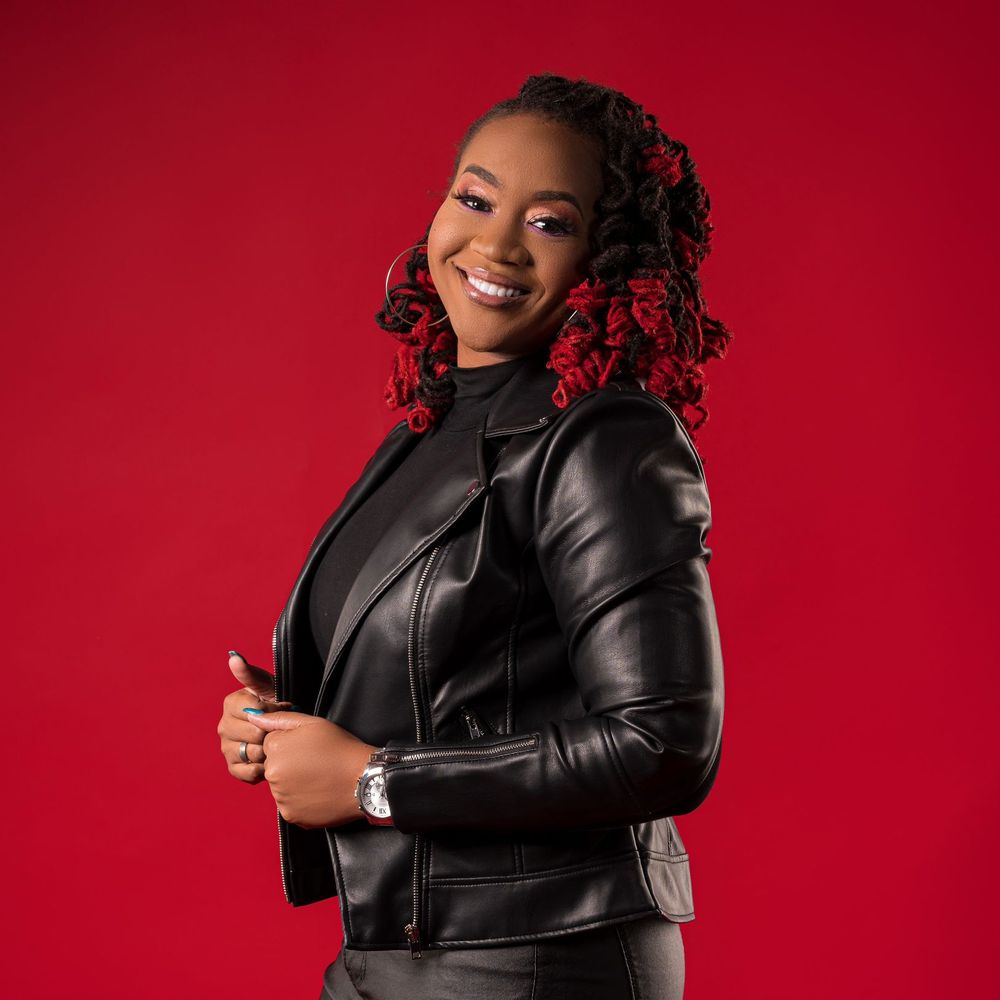 "Neesha Woodz is the kind of artist who captivates you the moment you see her, hear her or research her. Her
talent is amazing, her presence is striking and her on-stage persona is magnetic. Her dedication to her faith
and her compassion for others all combine to make her a truly inspiring artist and ambassador for God.
It is clear that her name will always be mentioned when discussing the best of the best of the Caribbean's talent"- Ronnie Morris- Founder of the Barbados Music Awards.
If excellence is what you seek and if uplifting God for His boundless mercy and love is your passion then you have
a lot in common with award-winning singer, songwriter and performer Neesha Woodz.Her triumph at the 2016 Barbados Music Awards,
where she was awarded as "Female Gospel Artist of the Year" after previous local and regional nominations over
the past three years, has placed her at the very pinnacle of the Caribbean's gospel arena. In 2017 she made
history as the highest nominated female for the Caribbean Gospel Marlin Music Awards with a historic 9
nominations and came out victorious with the title Soca/Calypso female vocal of the year, as well as coping her
first International award from the Prayze Factor People's Choice Awards in the category International Song of
the Year with her hit single So Amazing, held in Atlanta Georgia. In 2018 she also receive her second and third
international awards respectively in the categories Soca/Calypso and Dance song of the year for her single
Worth.
Neesha has shared the stage with the likes of Grammy Award winners Tasha Cobbs, CeCe Winans, Yolanda
Adams, Erica Campbell and Michelle Williams, as well as award-winning artiste Sinach just to name a few, and
has been highlighted as one of the bright prospects for the future of Caribbean music, regardless of genre.
Her love for people, music and God is the combination which propels her as a full time Gospel music minister to
see people saved, edified and encouraged through her various genres of music.